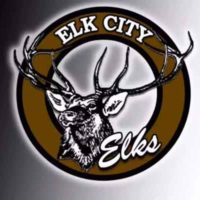 February 19, 2021
By News Director Jared Atha
The search continues to find the next superintendent for the Elk City School District.
School Board President Brandon Storm says as expected the job is an attractive one with the board receiving 19 applications. He says despite conducting a search during a pandemic and now a historic winter storm, the search to find the next leader of the school district is on schedule.
The Elk City School Board is looking to find a successor for current Superintendent Rick Garrison who, after 32-years in education, announced his decision to retire in December.