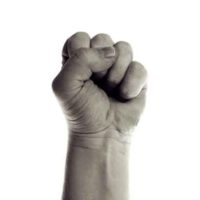 July 20, 2021
By News Director Jared Atha
An Arapaho man faces felony charges after allegedly breaking into a home and assaulting a man inside.
According to court records, 37-year-old Rodrigo Jesus Suniga was arrested on July 12 after allegedly breaking and entering into a home located in the 300 block of S. 23rd Street in Clinton. After doing this, the suspect would then allegedly assault a man that was inside the home by striking him in the face with a closed fist multiple times.
Suniga was charged July 13 with one felony count of 1st degree burglary and one count of assault and battery, a misdemeanor.
If convicted – the suspect could face a 20 year prison sentence.
Suniga's first court appearance is scheduled for July 30.
Copyright 2021 Paragon Communications. All rights reserved. This material may not be published, broadcast, rewritten, or redistributed without permission.