September 6, 2023
A bizarre story out of Caddo County where a man accused of arson claims aliens started a grass fire.
According to court records, 42-year-old Steven J. Curnett of Hydro is wanted after being charged with third degree arson in connection with the incident that occurred on August 21.
Court documents show that police responded to a call of a grass fire on Ft. Cobb State Park Property on that night around 8:30.
When police arrived that located the suspect walking away from the fire and when questioned, he said he was swimming with his alien friends and that the fire had started when their spaceship left.
However his story changed three days later.
When police asked him again about the fire, this time he would tell officers that he was swimming in the lake and started the grass fire when he threw his glass marijuana pipe into the grass.
An affidavit would say that Curnett would tell police that he started another fire in the area because the first fire was not burning very good.
He is facing up to 15 years in prison and a fine up to $10,000.
Copyright 2023 Paragon Communications. All rights reserved. This material may not be published, broadcast, rewritten, or redistributed without permission.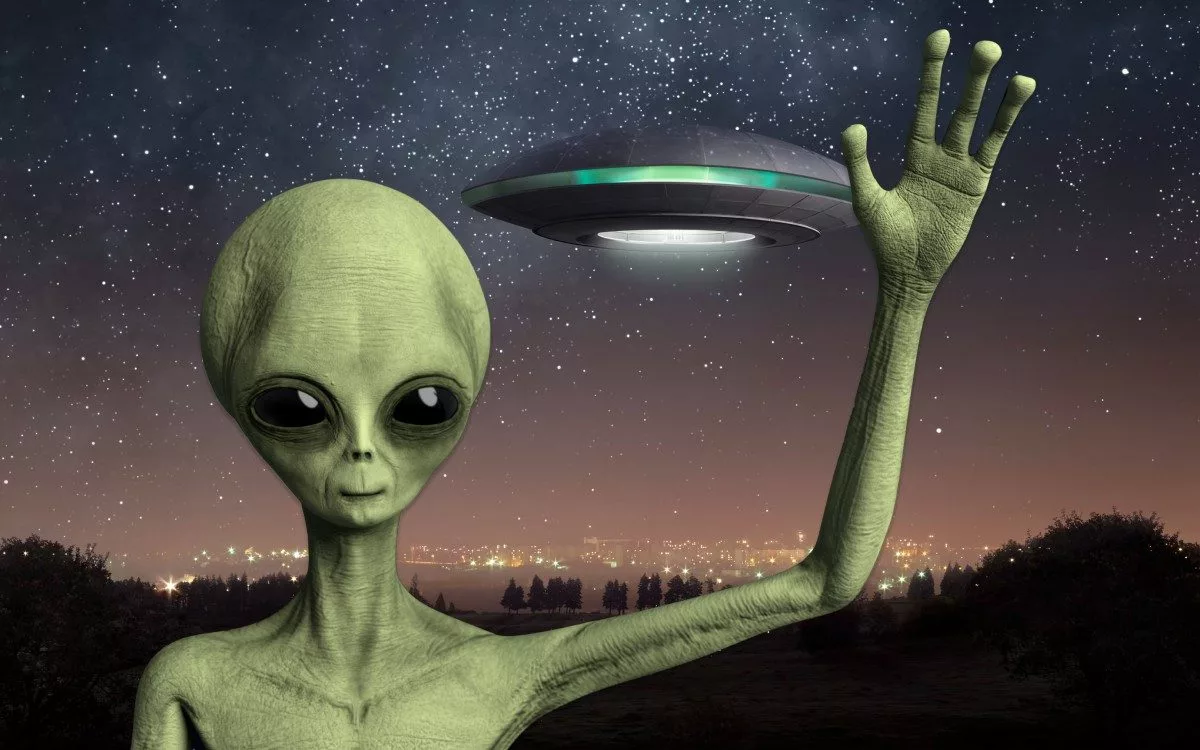 September 6, 2023 A bizarre story out of Caddo County where a man accused of arson claims aliens started a grass fire. According to court records, 42-year-old Steven J. Curnett of Hydro is wanted after being charged