August 31, 2023
Officials are warning the public of an online ticket scam is circulating on social media.
According to the Elk City Police Department and officials with the Elk City Rodeo of Champions, a fake website claiming to sell tickets to the 85th annual Rodeo of Champions taking place this holiday weekend at Beutler Brothers Arena in Ackley Park is claiming to sell tickets to the popular event when they are, in fact, not.
A Facebook post says if fans are paying more than $11 for general admission tickets and more than $15 for grandstand tickets – you're being scammed.
Officials say the only place to purchase tickets online is at their official website at ElkCityRodeo.com. You can also purchase tickets in person at Circle A Western Wear in Elk City or at the rodeo box office.
Copyright 2023 Paragon Communications. All rights reserved. This material may not be published, broadcast, rewritten, or redistributed without permission.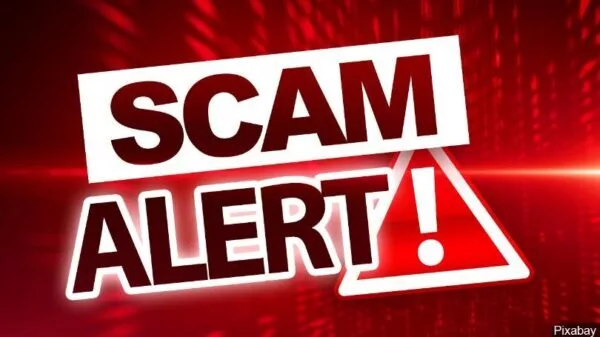 August 31, 2023 Officials are warning the public of an online ticket scam is circulating on social media. According to the Elk City Police Department and officials with the Elk City Rodeo of Champions, a fake website