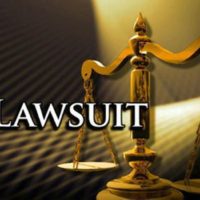 July 28, 2020
By News Director Jared Atha
The Elk City Commission met in special session Monday night to discuss one item.
The quick meeting with little discussion heard City Attorney Steven Holloway describe the opportunity the city has to file a claim in one of the opioid lawsuits against Purdue Pharmaceuticals.
Holloway told the commission that any awarded funds from the lawsuit could result in the creation of jobs and the purchase of other needed items for the city.
The commission approved to enter into a contract with McAfee and Taft law firm out of Oklahoma City to represent the city. It was noted in the meeting that this would cost the city nothing by approving to join the lawsuits.