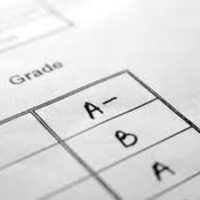 January 26, 2023
By News Director Jared Atha
The latest Oklahoma School Report Cards, which grades each school site in a district with an A – F rating, has been released and one school district is seeing improvement when compared to last year.
According to Elk City Superintendent Mike Sparks, two of the three building sites that receive grades all saw improvement.
Sparks said that Elk City Elementary does not receive a grade, however he said progress at the site is still measured. He said that when compared to last year's metrics, the school saw a 10 point increase.
Copyright 2023 Paragon Communications. All rights reserved. This material may not be published, broadcast, rewritten, or redistributed without permission.