August 30, 2023
Safety at high school sporting events has been the hot topic throughout the state after the shooting incident that took place last Friday night at a high school football game in Choctaw.
Locally, Elk City Superintendent Mike Sparks has a simple message for students and fans alike who plan to attend sporting events this school year.
Sparks says even before last week's shooting, law enforcement has always been present at home football games and will continue to be this year.
It was announced Wednesday morning that a 15-year-old male was arrested in connection to the shooting on Friday night, that saw a 16-year-old male die, a 42-year-old male and 15-year-old girl shot.
Copyright 2023 Paragon Communications. All rights reserved. This material may not be published, broadcast, rewritten, or redistributed without permission.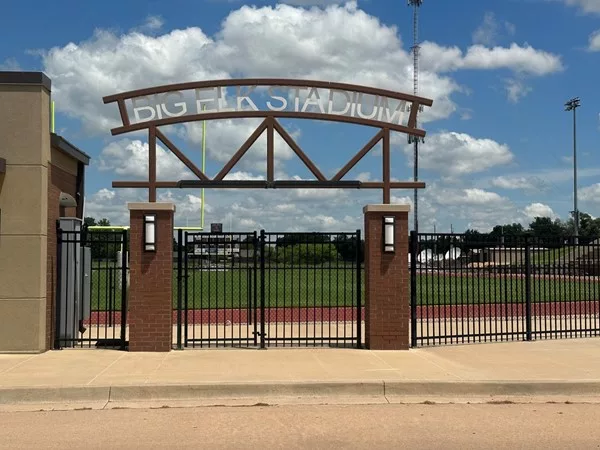 August 30, 2023 Safety at high school sporting events has been the hot topic throughout the state after the shooting incident that took place last Friday night at a high school football game in Choctaw. Locally, Elk