June 2, 2023
By News Director Jared Atha
A Weatherford man was arrested and charged last month after allegedly stealing items from a towing company yard.
According to a probable cause affidavit, a break in the case came when the business owner set up trail cameras and captured photos of the suspect, and the vehicle used during the alleged crime.
The court document shows that Weatherford police were dispatched to the business on May 18 in reference to a theft. There the owner would tell police that he had noticed various items that included stereo equipment strategically placed near a fence of the tow yard with a hole in it.
The man told police he had set up the motion censored trail cameras and had obtained photos of a Dodge Durango and a man he identified as being 41-year-old Delbert Allen Brislane.
The next day the items were gone.
The affidavit said that on May 21 police were again contacted by the business owner, claiming he had made contact with the suspect and that while attempting to photograph the stolen items, Brislane would enter the Dodge Durango and flee.
Later he was pulled over by a Trooper with the Oklahoma Highway Patrol and later arrested.
The affidavit also said that while speaking with authorities, Brislane admitted to taking the items.
Brislane was later charged with one felony count of 3rd degree burglary in Custer County District Court.
Copyright 2023 Paragon Communications. All rights reserved. This material may not be published, broadcast, rewritten, or redistributed without permission.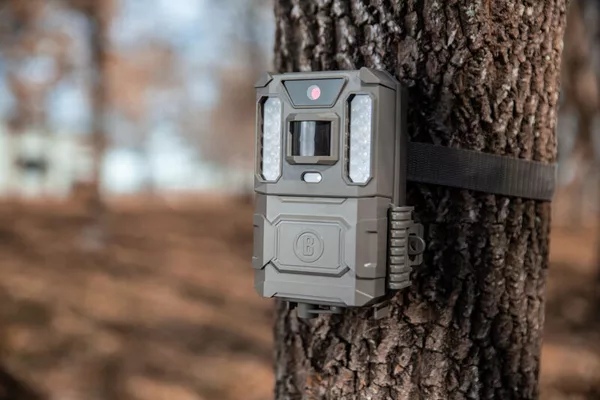 June 2, 2023 By News Director Jared Atha A Weatherford man was arrested and charged last month after allegedly stealing items from a towing company yard. According to a probable cause affidavit, a break in the case