June 20, 2022
By News Director Jared Atha
Early voting begins this Thursday, June 23, for the upcoming primary election. Voters who will not be able to make it to the polls on Election Day, have the option of voting early at their county election board.
Voting officials say voting is open to all voters, and one does not need to provide an excuse to vote early. Oklahoma allows early voting for all elections conducted through the State Election Board—from school board and municipal elections to state and federal elections.
Officials also said early voting is available Thursday, Friday and Saturday from 8:00 a.m. to 6:00 p.m. at local county election board offices.
Voting officials urge anyone with questions to contact their local election board office.
Copyright 2022 Paragon Communications. All rights reserved. This material may not be published, broadcast, rewritten, or redistributed without permission.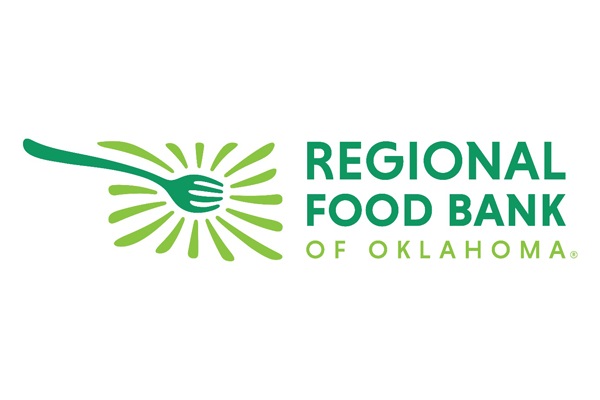 June 22, 2022 Provided Press Release Qualified seniors in Elk City can receive monthly boxes of nutritious food to supplement their diet through the Commodity Supplemental Food Program (CSFP). The free program, a partnership of the Regional