September 21, 2021
By News Director Jared Atha
During the latest Elk City Commissioner's meeting Wednesday afternoon, the Commissioners received the latest sales, use, and cigarette tax report for the month of August.
Once again, sales tax was up when compared to a year ago, and once again it was above the $1 million mark coming in at just over $1.2 million, a 4% increase.
City Manager Tom Ivester credits multiple factors into why the number was so high.
It was also reported that use tax was 11% lower when compared to a year ago.
In other city business, Commissioners approved the annexation of a little over 55 acres of property located south of East 7th Street near Walmart. The annexation saw 3.11 acres zoned as C-2 (commercial) with the rest zoned as A-1 (agriculture).
Got a news tip? Send it in: Email news@kecofm.com
Copyright 2022 Paragon Communications. All rights reserved. This material may not be published, broadcast, rewritten, or redistributed without permission.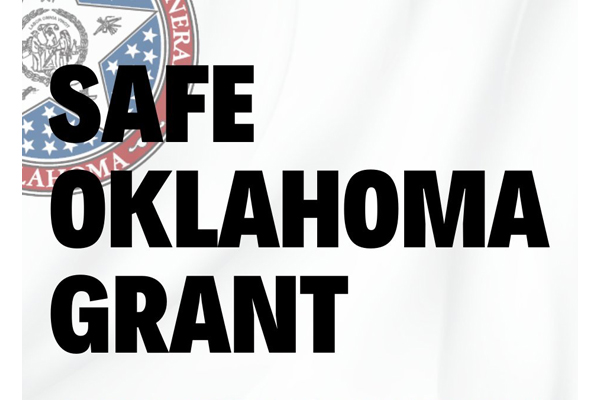 September 22, 2022 Press Release Attorney General John O'Connor today announced the recipients of the 2023 Safe Oklahoma Grant, which distributed $2 million among 58 statewide law enforcement agencies. General O'Connor was joined by Oklahoma City Police