Week 2 of High School Football sets the stage for thrilling clashes across Western Oklahoma and the Texas Panhandle. Get ready for an action-packed evening!
Elk City Elks vs. Canadian Wildcats
The Elk City Elks are geared up for an intense face-off against the Canadian Wildcats in Canadian, TX. Last year's overtime thriller in Elk City ended with a one-point victory for the Elks. Head Coach Zac Maynard shared insights into Canadian's offense. Both teams are off to a strong start at 2-0 this season. Elk City holds a high ranking at #5 in Oklahoma's Class 4A, while Canadian dominates Texas' Class 3A Div 2 at #1.
Can't Make It? We've Got You Covered!
Catch the action through live video streaming on bigelktv.com or tune in to the radio broadcast on kool94. Pregame kicks off at 6:15, with the adrenaline-pumping kickoff slated for 7.
Hollis Tigers vs. Velma-Alma Comets
Hollis takes on Velma-Alma in another exciting Class B matchup. Last year, the Tigers secured an 8-6 victory against the Comets in Hollis. For those unable to make the trip, watch the live video stream on paragontv.com.
Other Thrilling Games
Clinton vs. Heritage Hall at the Tornado Bowl
Weatherford vs. El Reno (I-40 showdown)
Woodward vs. Bethany
Cordell vs. BFDC
Shattuck vs. Cherokee
Frederick vs. Hobart
MVG vs. Cyril
Sayre vs. Walters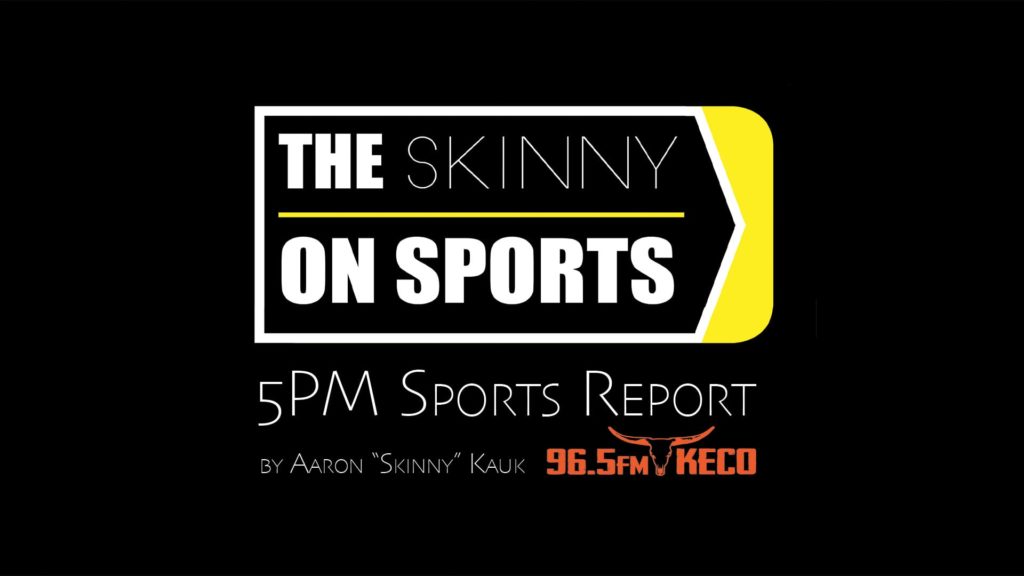 Don't Miss a Second of the Action!
Tune in and catch all the live updates. For an audio version of this report and more, listen to Aaron Kauk's Skinny on Sports Report. Click play now!