September 21, 2022
By News Director Jared Atha
An El Reno woman is wanted in Custer County after allegedly stealing her grandmother's car.
According to a probable cause affidavit, an outstanding warrant was issued for the arrest of 36-year-old Lee Ann Wolftongue after receiving a felony charge of larceny of an automobile after allegedly committing the crime sometime during the early morning hours of August 30.
The victim and her daughter would tell a Custer County Deputy that they allowed Wolftongue to stay at their Arapaho home after being told by Wolftongue that she was separating from her abusive boyfriend.
The victims would tell authorities that sometime over the night they would wake up and discover that the car was missing along with a cell phone, and Wolftongue could not be found.
Wolftongue was formally charged on September 7.
As of press time, she remains at large.
Got a news tip? Send it in: Email news@kecofm.com
Copyright 2022 Paragon Communications. All rights reserved. This material may not be published, broadcast, rewritten, or redistributed without permission.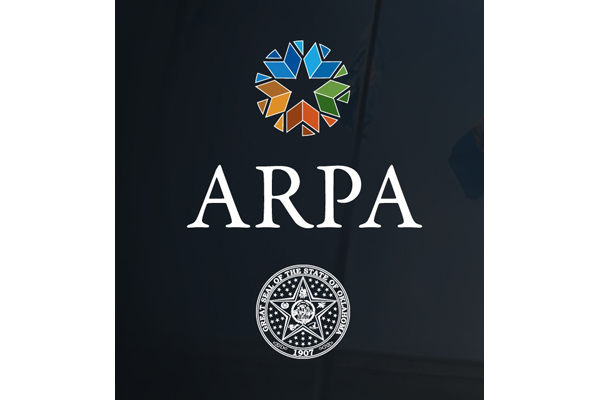 September 21, 2022 Press Release The Joint Committee on Pandemic Relief Funding on Tuesday advanced a comprehensive slate of projects to the full Legislature for consideration in an upcoming special session. The committee's approvals, combined with previously